About us
GloCell Retail Solutions is a distributor of prepaid products and value added services (VAS) to Retail, Wholesale, Banking and Emerging Markets through its significant and well recognized retail channels, which include Petroleums, Retail Stores, Financial Institutions, Independent Dealers, Wholesalers and Aggregators.
Our retail partners include: selected Caltex, Freshstop, Star Mart, Food Lovers Market, Shell, OK Grocer, Sasol, Total, BP, Jwayelani and Build It stores.
Read More
The distribution of virtual products is undertaken utilising various technology platforms which are deployed in accordance with the client's preference and infrastructure, which includes API Integration services, direct integration into POS systems, touchscreens and androids.
A GloCell Retail Solutions Partner  uses a trading device or integrated solution to distribute virtual products and services within the merchant's community. With GCRS' competitive broad bouquet of products and attractive commercial offering, our Retail Partners earn some of the best commission rates in the market, with no hidden costs, paired with first level support from our Customer Support Centre and Regional Agent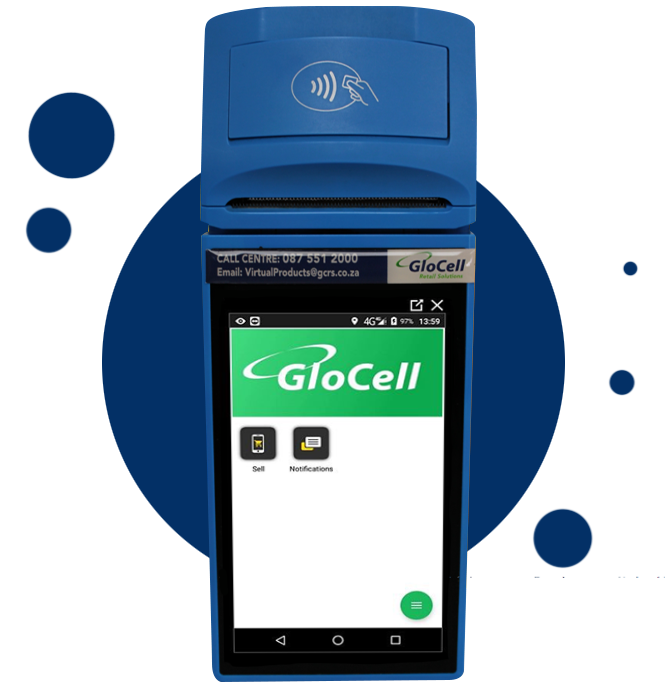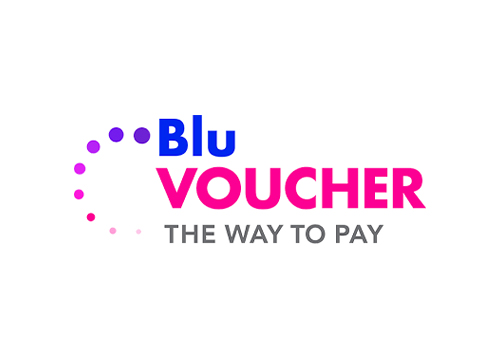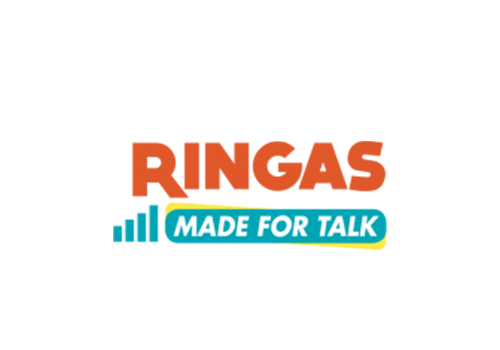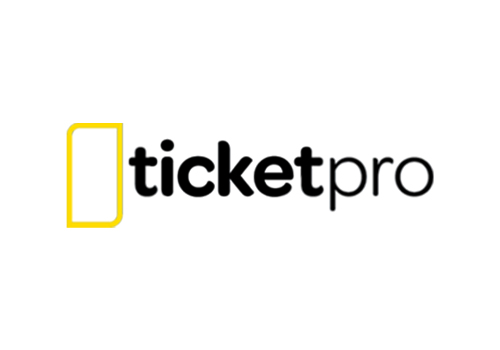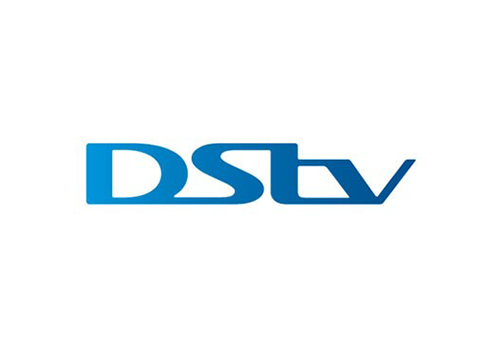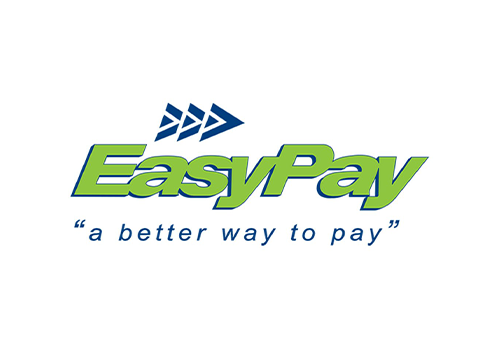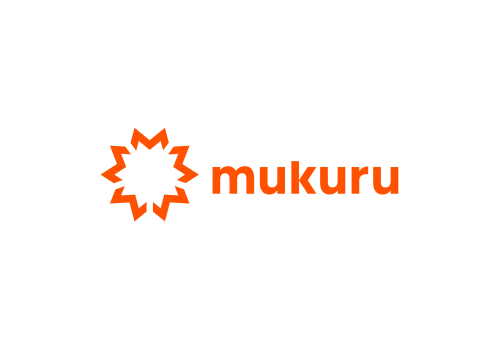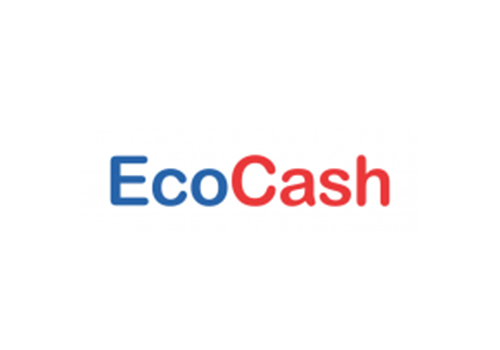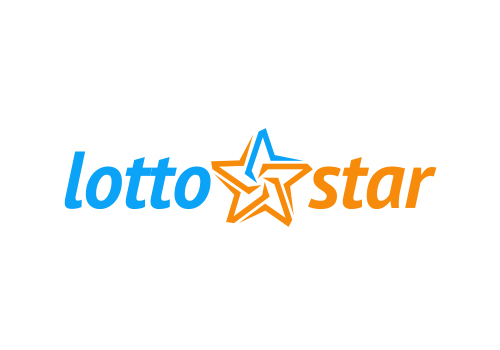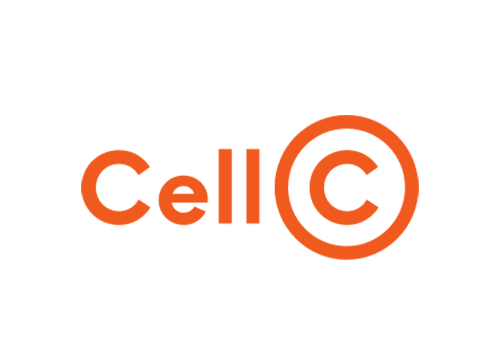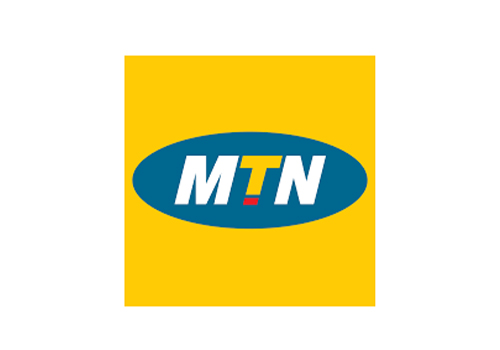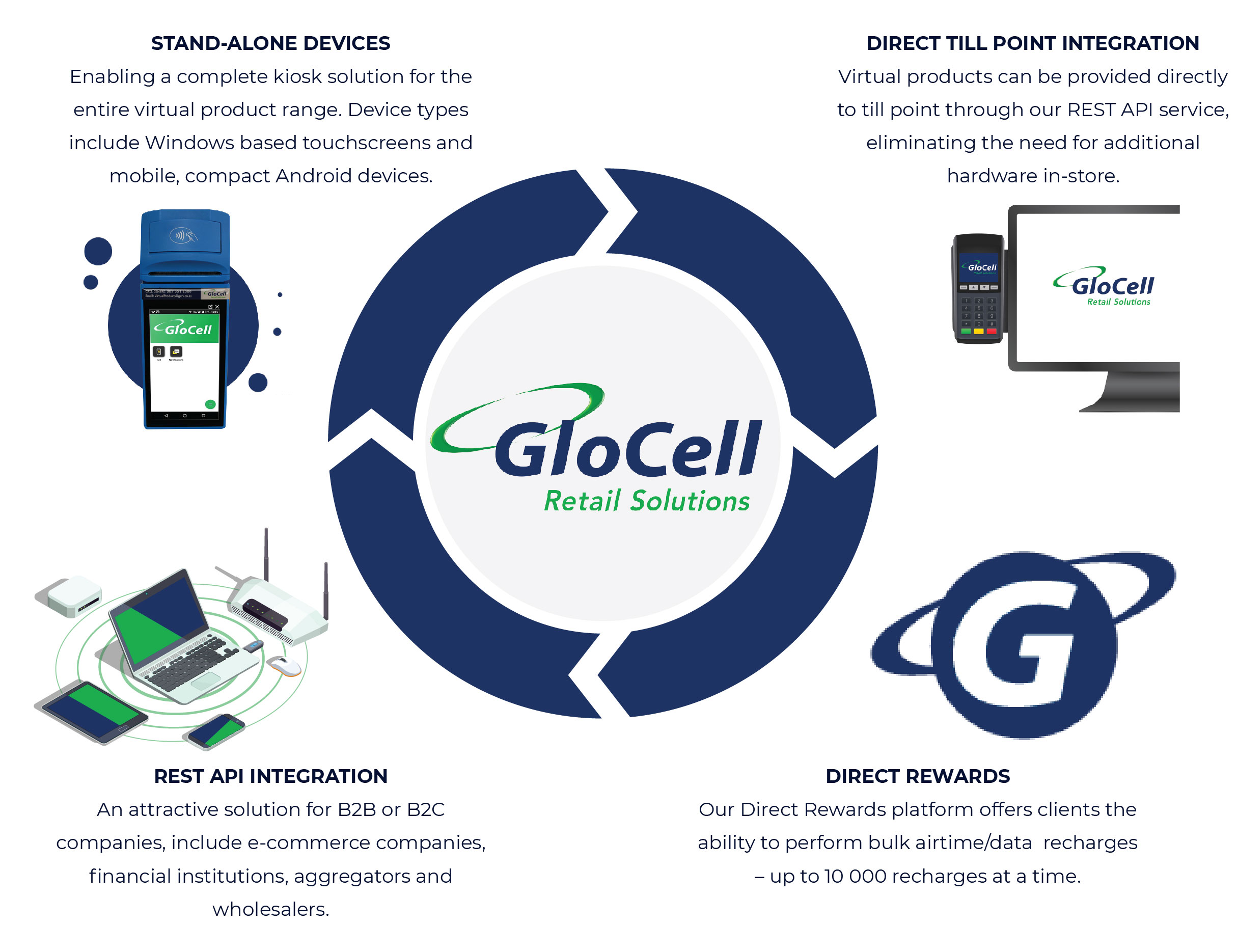 Benefits of joining
Glocell Retail Solutions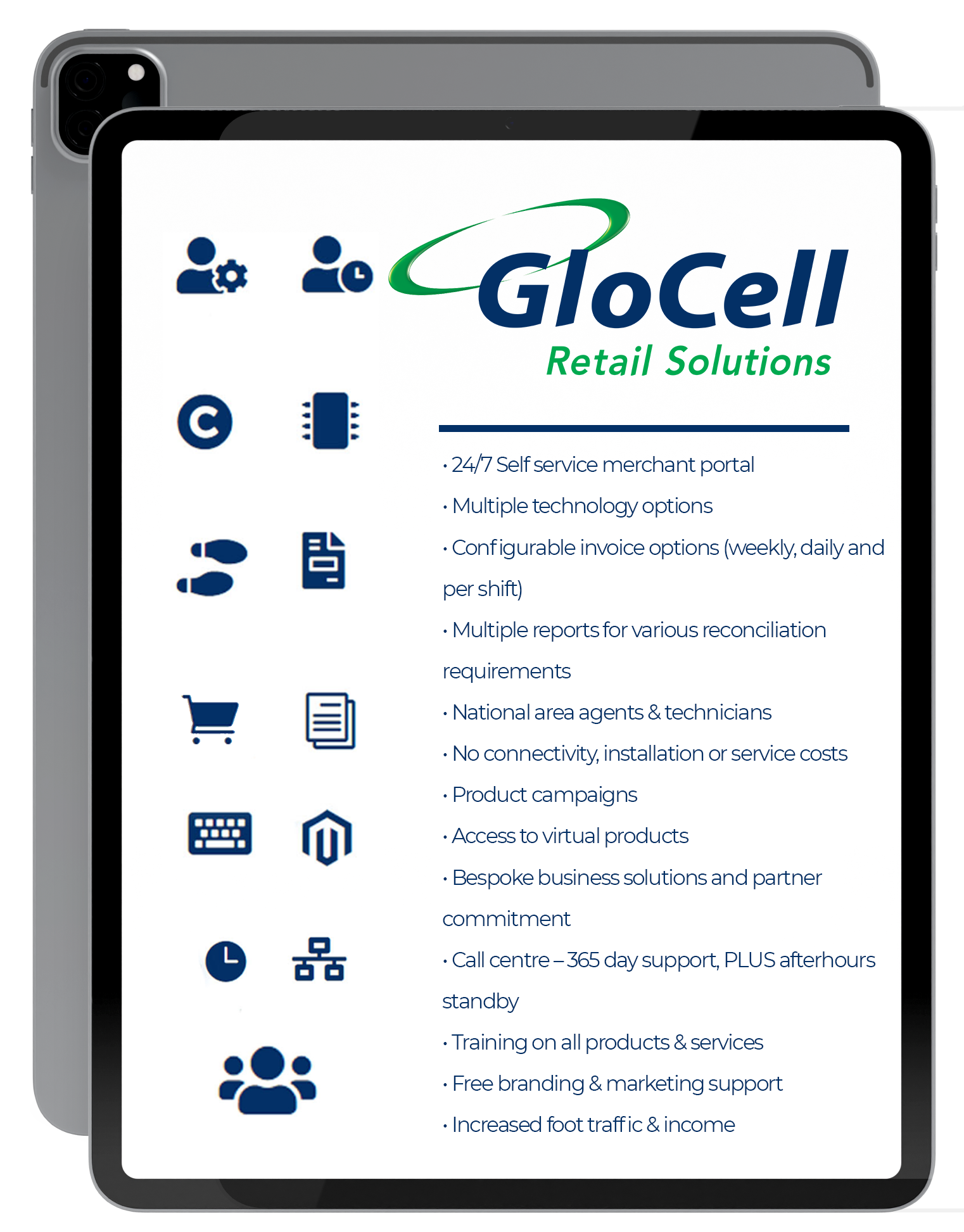 Stand-alone devices
Our stand-alone devices enable a full kiosk solution for the full virtual product range and offer the following features and benefits:
We have two different devices to offer dependent on the store's preferences and infrastructure: Our ANDROID device provides retail stores the option for a  compact, rechargeable and fully mobile device. It connects through an embedded SIM or Wi-fi. Our TOUCHSCREEN devices operate on a Windows operating system and are larger units that require a stable power source. This device operates through 3G or ADSL and offers both online and offline functionality. A cash drawer can be provided as an optional extra.
All our devices offer the following:
User friendly with easy touch navigation
Built in printer
Multi-user codes with configurable settings
Numerous reporting and reconciling functions
Single account benefit for all products
Single account option for multiple devices
Customizable Favourites menu
Direct till point integration
Virtual products can be provided direct to till point through our REST  API service, eliminating the need for additional hardware in-store.  Products are distributed & sold on a live basis, allowing for real-time, high speed transactions. This solution reduces the risk of fraud and theft due to stock being kept centrally and protected by sophisticated algorithms and access rules. Other benefits include remote installation and support, consolidated cash ups and minimal maintenance.
Rest API integration
This solution is attractive for B2B or B2C companies including e-commerce companies,  financial institutions, mobile application companies, wholesalers and aggregators of virtual products that would like to provide virtual products through their own Software applications or technology platforms. Online stock methodology allows for  processes that support real time updates, controlled back ups and recovery.
Direct rewards
Our Direct Rewards platform offers clients the ability to perform bulk airtime/data recharges –  up to 10 000 recharges at a time. This solution is beneficial for companies with limited development resources or capacity. It is an attractive solution for companies that would like to run campaigns and promotions or have the ability to top up large groups of individuals with airtime/data at once. All that is required to process a transaction is the recipient mobile number, network and the recharge amount or data bundle.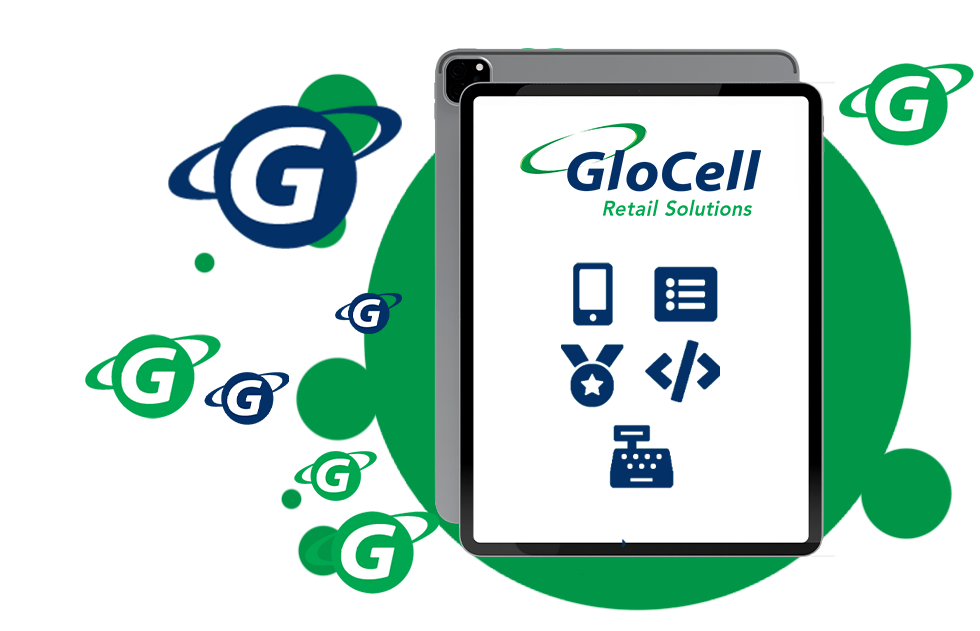 A nationwide partner that you can trust.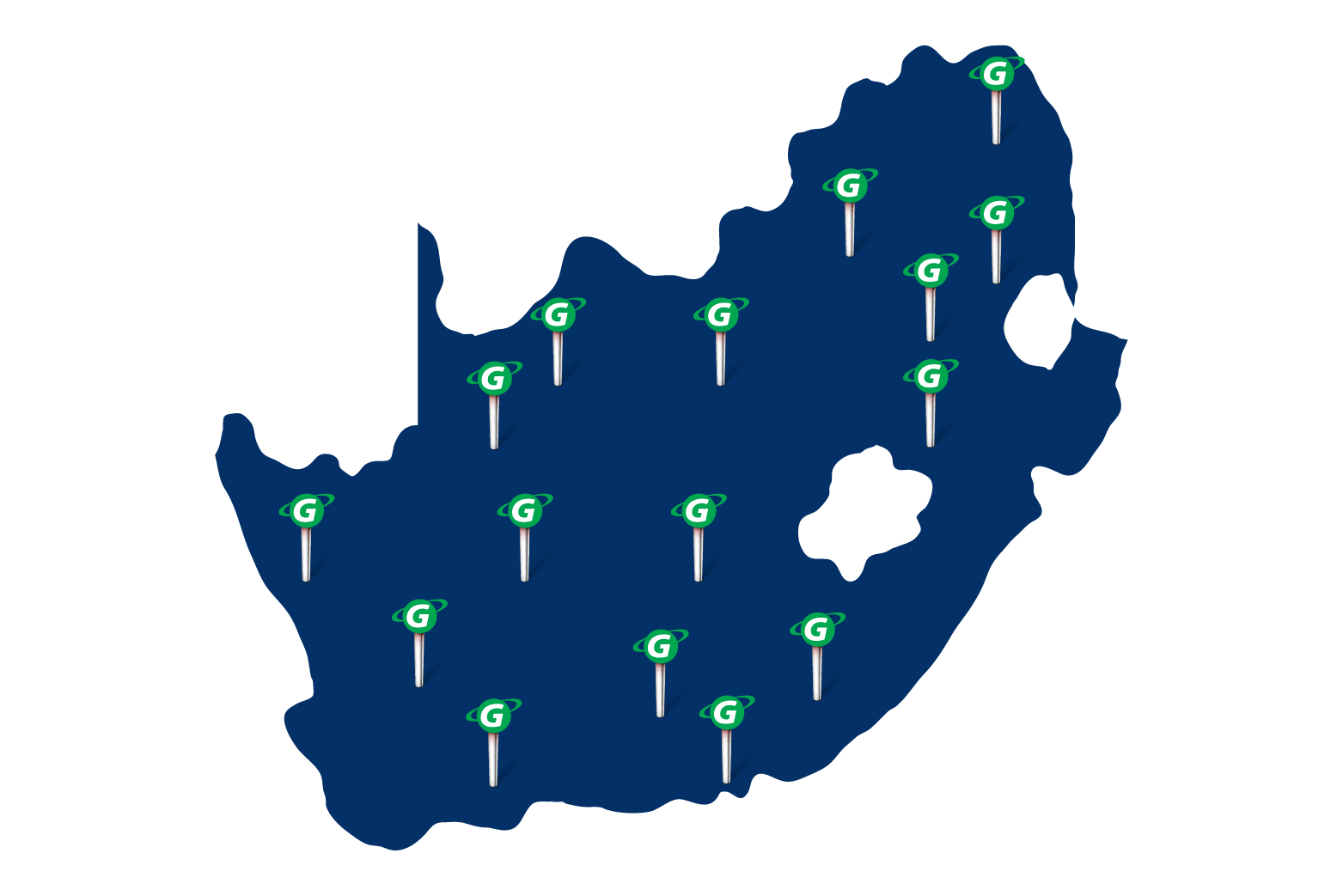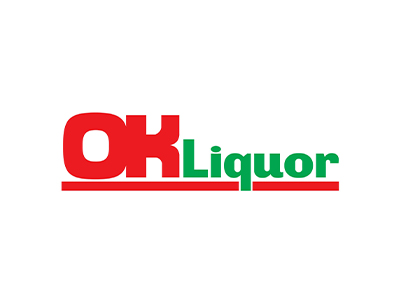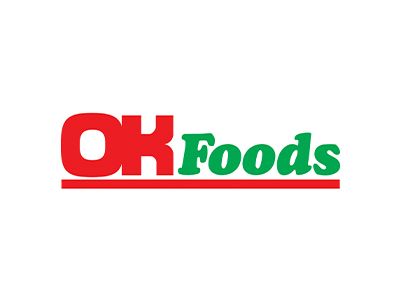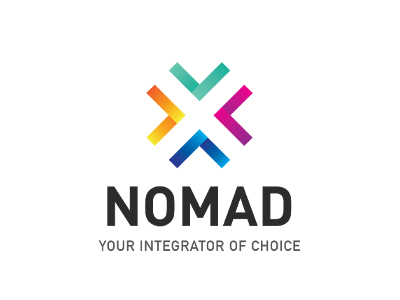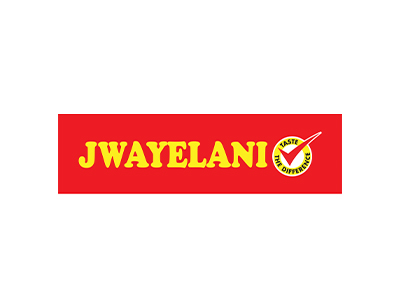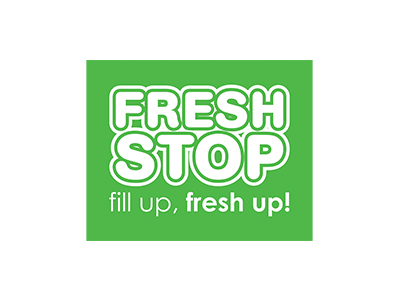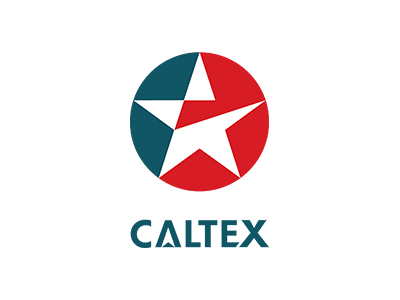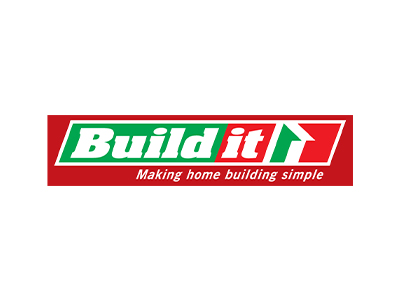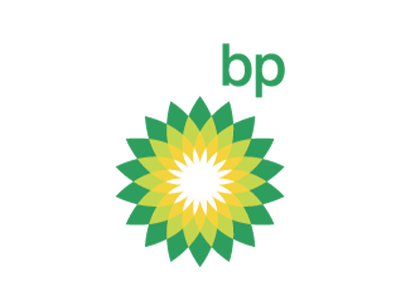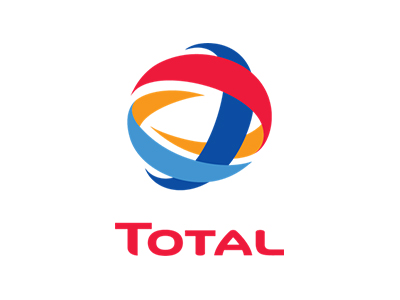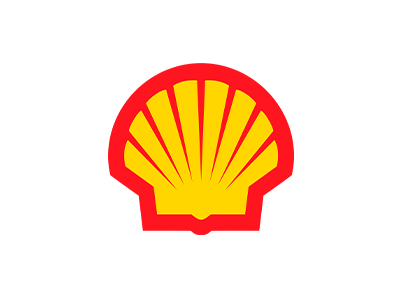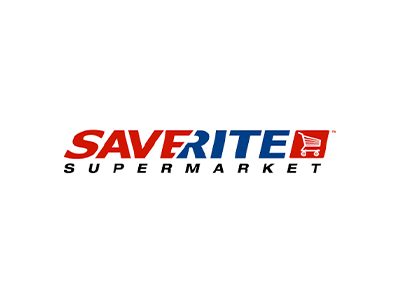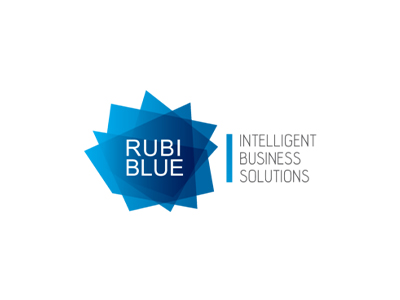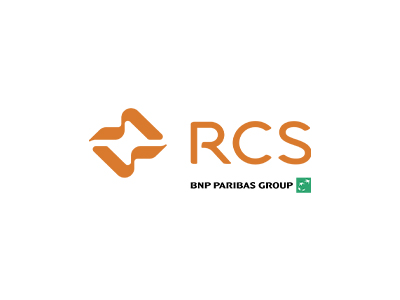 Address
75 Grayston Drive Morningside Ext 5 Sandton 2057
Email
VirtualProducts@gcrs.co.za